The Netherlands has a lot to offer for young and old. During a weekend away on the Veluwe you can enjoy beautiful nature. Deer, vast heathen and beautiful forests and all within easy reach of cities such as Apeldoorn. An overnight stay is easily arranged; there are dozens of hotels in Apeldoorn you can choose from. Are you planning a visit with children? Then a trip to primate park Apelheul should not be missed.
Hotel at primate park Apenheul
A successful family weekend consists of fun activities that are suitable for every age category. Does your family consist of young and older children and are you looking for a fun activity? Animalpark Apenheul is a fun adventure for everyone! Children in every age group and parents can easily spend the whole day here. There are more than 300 monkeys in the park, more than half of them even roaming freely.
Want to know more about the 38 species of monkeys in the park? Then follow a guided tour and learn everything about the primates and their environment. A day at Apenheul guarantees lots of fun! Roar along with the gorillas, climb into the monkey house and explore the large playgrounds. Good to know: there are plenty of lunch options and the Apenheul is accessible for prams and wheelchair users. And, do you want to relax in a relaxing setting after a day of monkeys? Then choose a dinner and perhaps an overnight stay at De Cantharel, the Apenheul hotel for the whole family!
Amusement park Julianatoren
Does your family consist mainly of young children? Then amusement park Julianatoren is the ideal getaway for your family. You can choose from 60 attractions and Jul and Juliet the Mouse give different performances with their friends! In addition, you can even take a look at Jul and Juliet the Mouse at home. There is plenty to do for the little ones too. The park is open from the end of March until the beginning of September. Are you curious about the exact opening times, the attractions and more information? Then visit the Julianatoren website for more information. And do you not feel like driving all the way home after the day off? Then stay overnight at Julianatoren hotel. Van der Valk hotel Apeldoorn offers various possibilities.
Total package for a weekend away?
Would you like to combine a visit to the Apenheul or Julianatoren with an overnight stay in the area? Van der Valk Hotel Apeldoorn – De Cantharel is only a 5-minute drive from Apenheul and 11 minutes from Julianatoren. Moreover, after a nice day, families can rest in one of the family rooms or in the large country house. Visit the website for more information or call 055 541 44 55.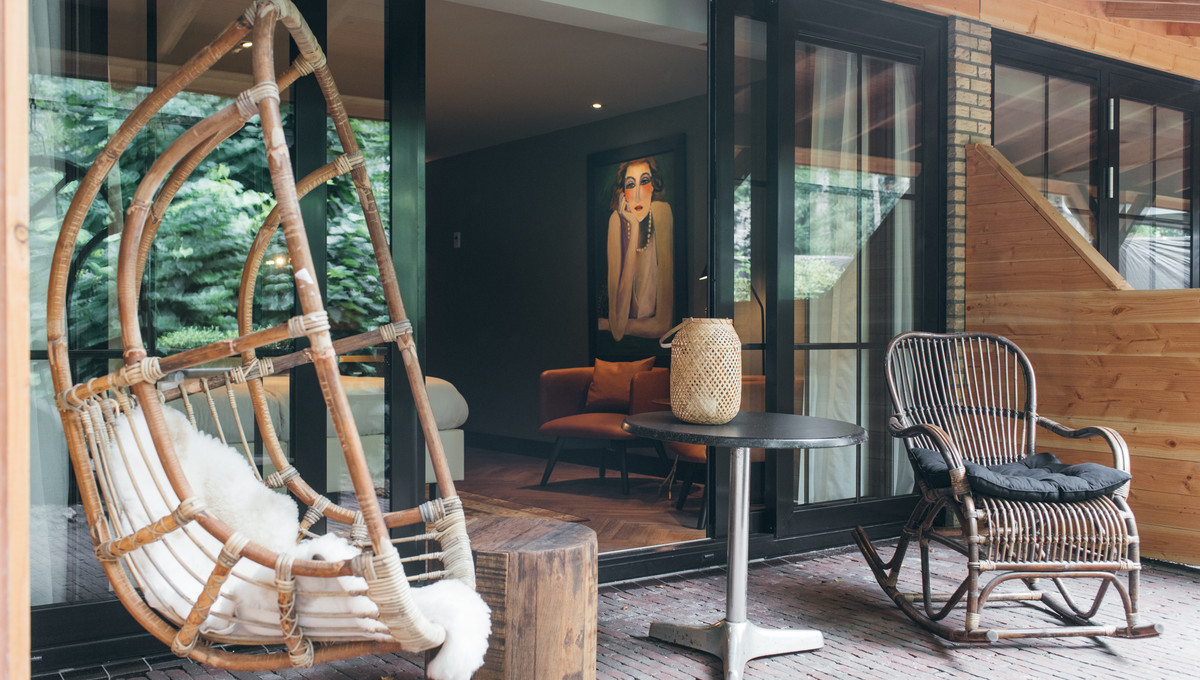 https://www.vandervalkapeldoorn.nl/en